CONTACT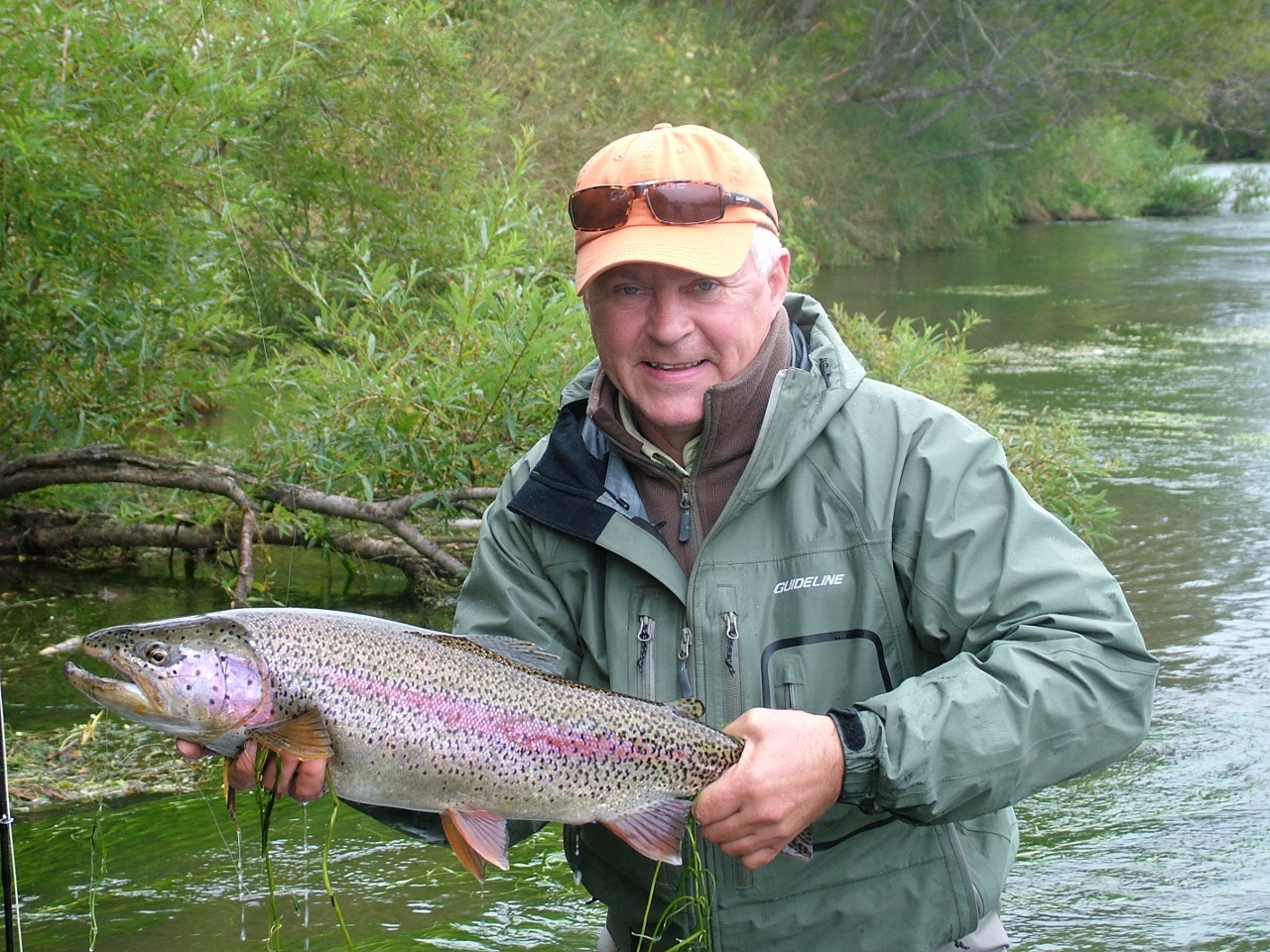 KENT LINDVALL
Flyfish angling entrepreneur, hotel owner and globetrotter. Kent has got many things going in his life! Born and raised in the heart of northern Sweden he started fishing in an early age. Through his travels in Russia he found superb fishing on the Kola peninsula.. Kent has gone fishing to Kola more than thirty times with client during the years. His own personal favourite is undoubtedly the region of Kamchatka in Russia with it´s fantastic sceneries and fishing. Here as well is Kent a veteran with more than fifteen trips to his credit.
Would you like to know more about the destinations of: Upper Varzina Trout, Cliffhanger Camp Salmon and Kamchatka? Contact Kent on kent.lindvall@fishingnorth.com  Phone: +46 70 663 2134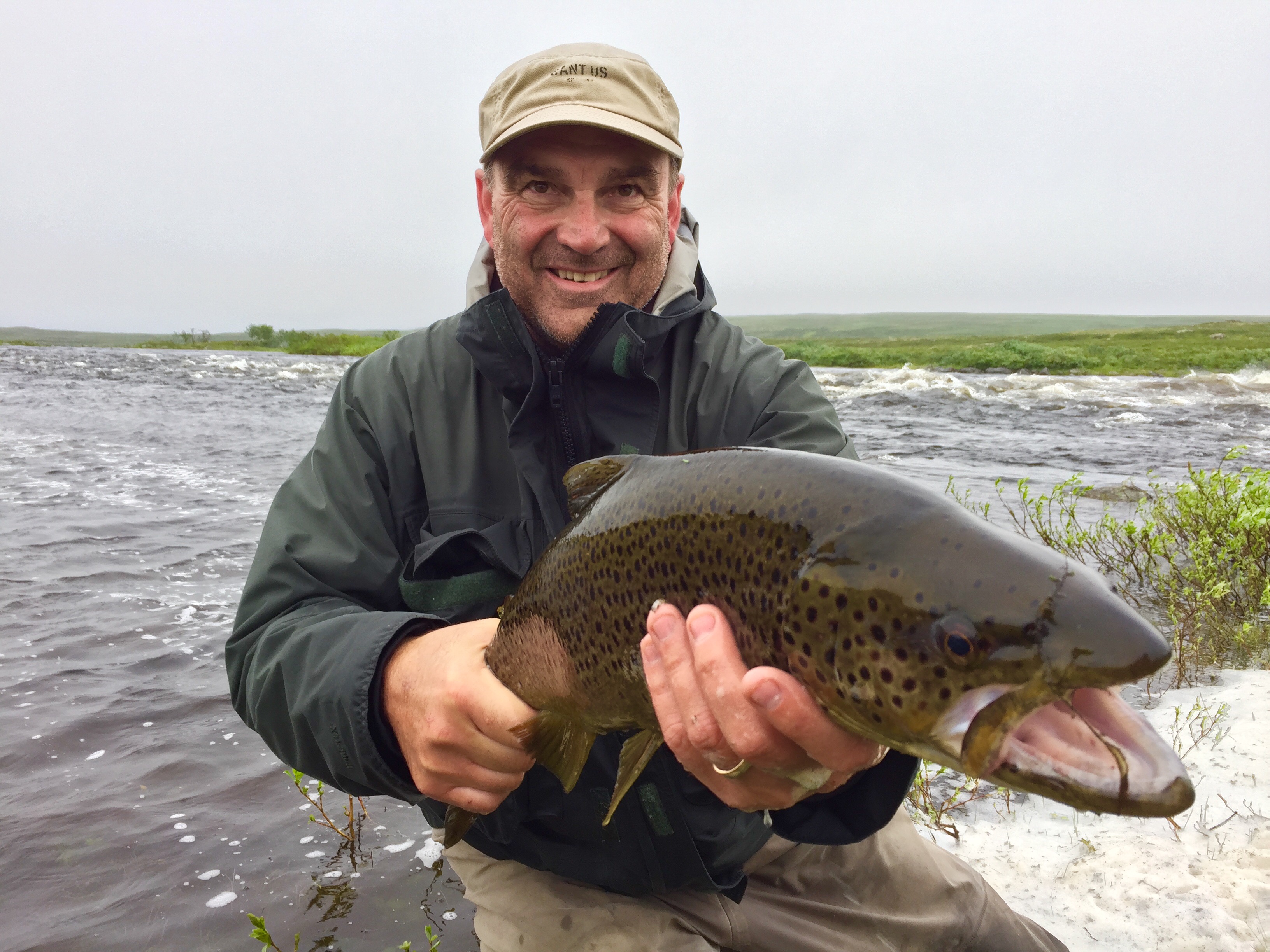 DAN MELLA
Dan is from the northern town of Kiruna on the top of Sweden! He has been fishing since he could walk and has spent a lot of time fishing the shores of Sweden´s northern rivers and lakes. After traveling with Fishingnorth to Russia many times, Dan is now a valued member of the team contributing knowledge and experience.
Would you like to know more about the destinations of: Upper Varzina trout and Sidorovka river salmon. Contact Dan on : dan@fishingnorth.com   Phone: +46 70 242 5940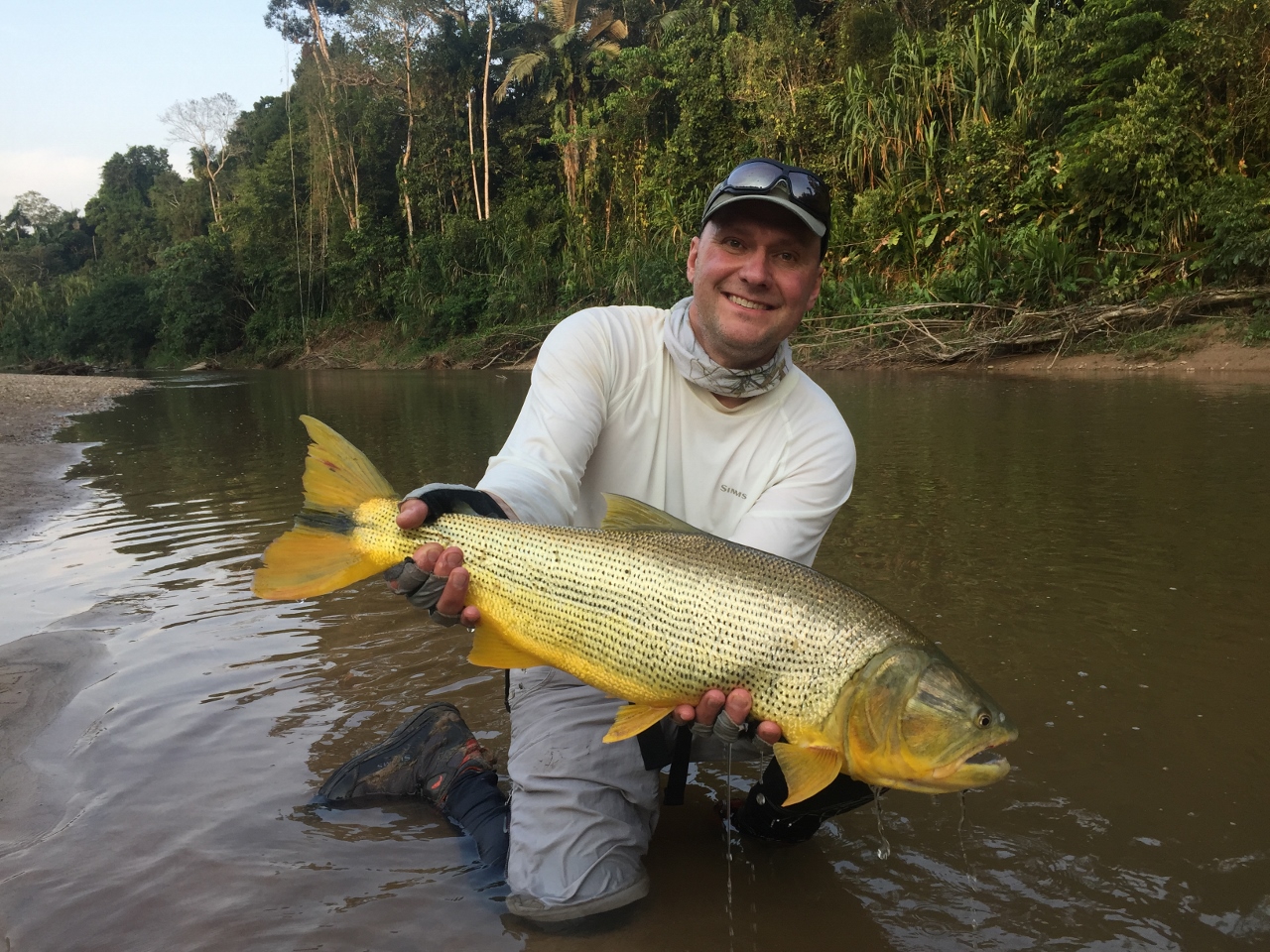 JORGEN BERGGREN
From the town of Umeå in Sweden with a taste for all kinds of fly fishing. All sizes of rods both one and two handed are part of his arsenal. He travels two to four weeks per year to various flyfishing destinations around the world. In love with South America and the Caribbean saltwater fishing.
Would you like to know more about the destinations of: Tsimane/Bolivia, Cuba/Saltwater, Rio Grande/Argentina, Jurassic Lake/Argentina, B.C or Kenai/Alaska? Contact Jorgen on   jorgen@fishingnorth.com  Phone +46 70 350 6802