Hoppa till innehållet
Far away in the Patagonia outback there is a lake formed in a long since extinct volcanic crater. In this remote and windy place you will find one of the best fisheries for big wild rainbow-trout in the world! Jurassic lake lodge is strategically situated on the shore of the lake only a couple of hundred yards from the only inlet of the lake;...
Läs mer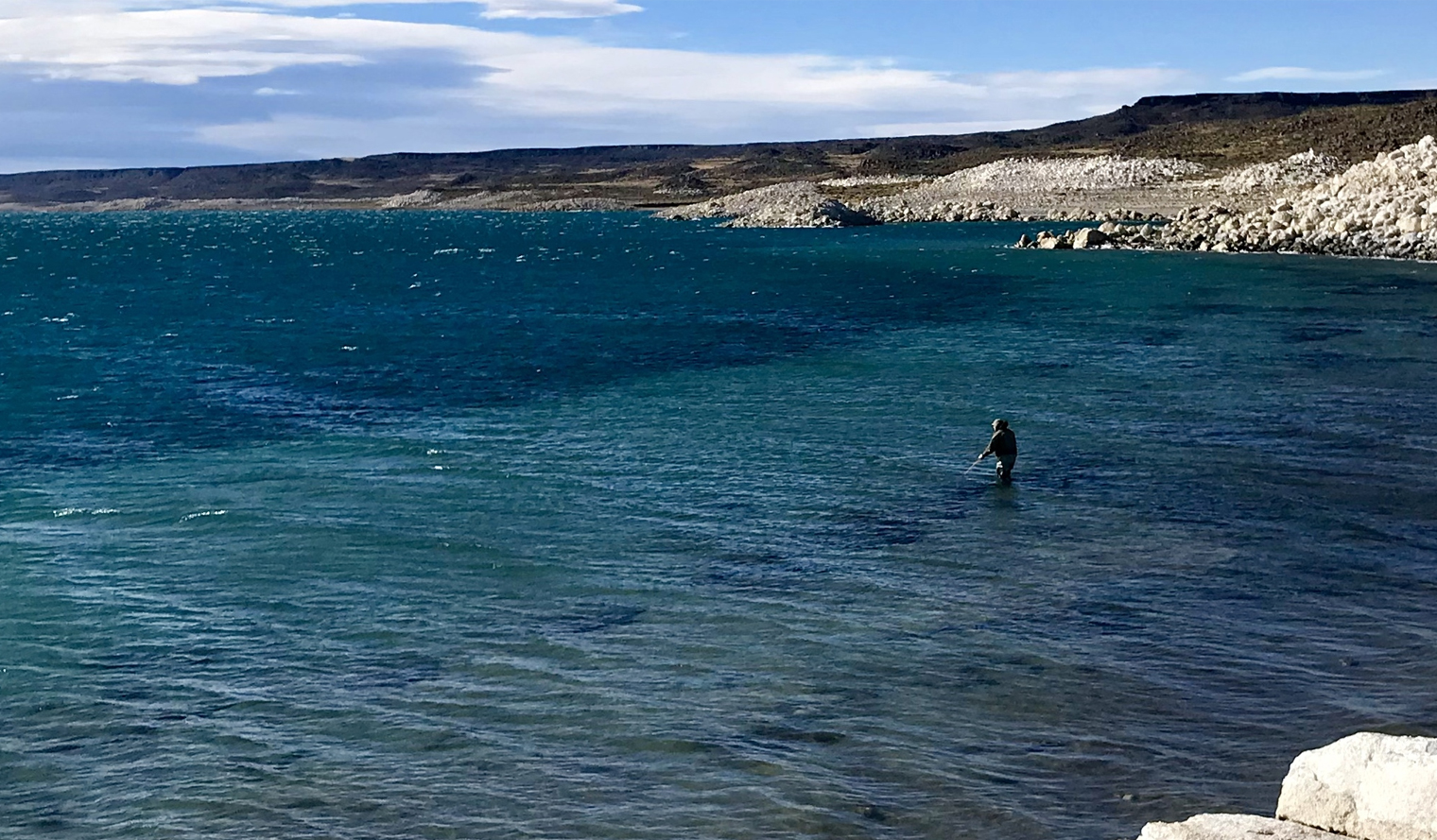 In the heart of Bolivia ,where the Amazon river meets the mountain-range of the Andes, is a vast nature and Indian-reserve; Tsimane. Rivers that flow in this amazing landscape is home for two spices of golden dorado, the amazon pacu and one the strongest freshwater fish in the world; yatorana. Fishing this place you will have thousands of...
Läs mer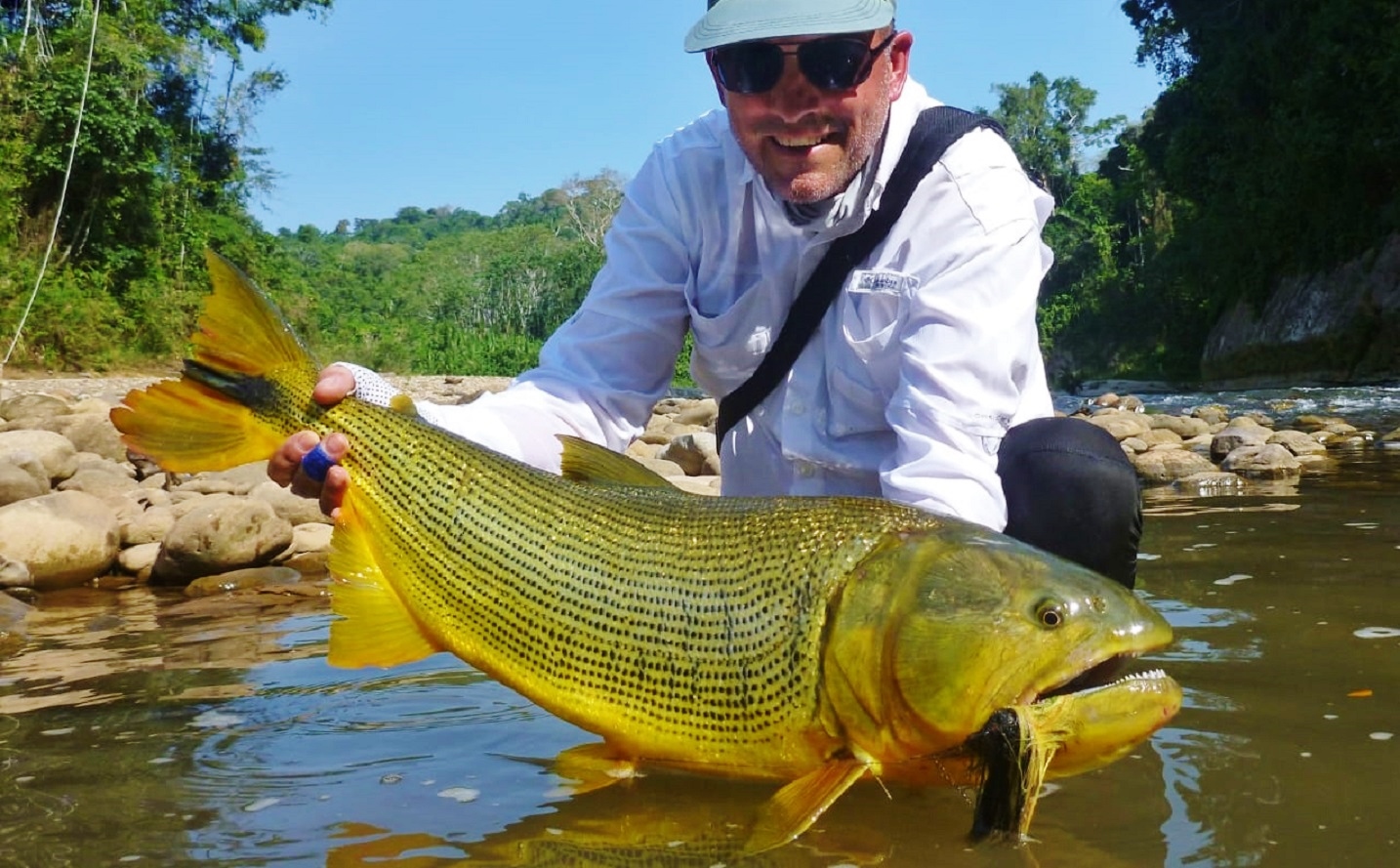 Situated three hours flight south of Buenos Aires the river Rio Grande flows 70 km west to east from the Andes in Chile to the Atlantic Ocean. Rio Grande has, since the British introduced brown-trout in the early 1900 ds, became one of the top destination for seatrout in the world! The landscape is mostly a vast "pampas" with a harsh, infinite...
Läs mer